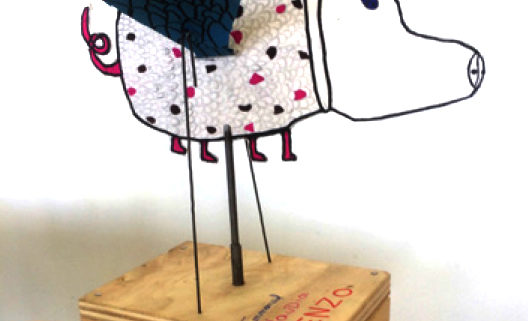 with Magali Rousseau (L'Insolite Mécanique – Île-de-France)
February 26th to 28th – parents & children from 9 years old / teenagers and adults on their own
GRELI GRELO 2020 "Ateliers de fabrication de machines La Fabrik"
Come and make your mechanical bestiary and carry your machine out! In partnership with the Museum of Apt.
Ateliers proposés par l'Insolite mécanique, avec le soutien de la CGET (Commissariat Général à l'Egalité des Territoires / Politique de la Ville) Opération en partenariat avec le Musée d'Apt.
Avec Magali Rousseau / L'insolite mécanique
Du 26 au 28 février au Musée d'Apt – Inscription obligatoire auprès du Musée au 04 90 74 95 30
Tarifs : 2 € par enfant par atelier / 10 € par adulte par atelier (sauf habitants des quartiers politique de la ville bénéficiant d'un tarif à 2 €)
> Machines ailées (5h sur 1 journée) : construction d'un être ailé en carton et en bois dont les ailes mécanisées battent grâce à une manivelle – Mercredi 26 février de 9h30 à 12h et de 14h30 à 17h30
> Bestiaires mécaniques (6h sur 2 après-midi) : construction en volume d'un animal en fil de fer dont les différents membres seront mécanisés – Jeudi 27 et vendredi 28 février de 14h à 17h30
---
Magali Rousseau est une artiste en compagnonnage au Vélo Théâtre (2018-2021).
---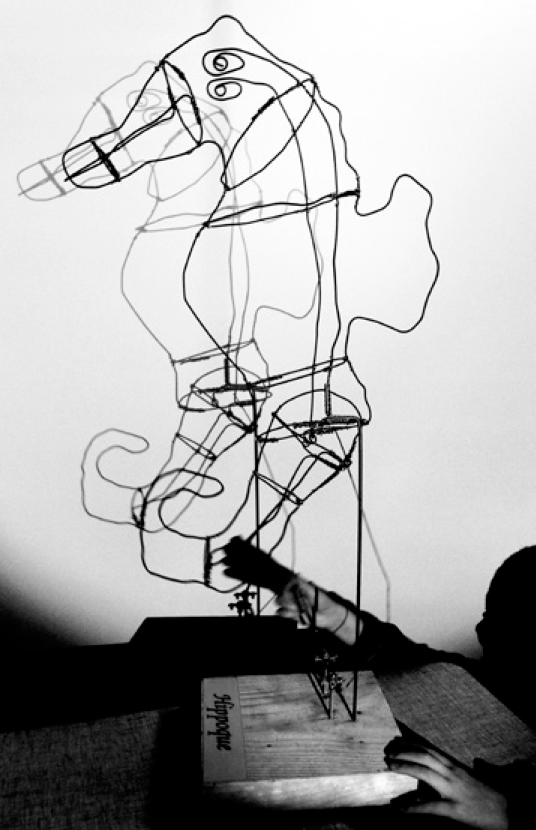 https://velotheatre.com/wp-content/uploads/2019/10/machinesailees_carre.jpg
528
528
velo theatre
https://velotheatre.com/wp-content/uploads/2021/11/Velo_Theatre_LOGO-OFFICIEL_couleur.jpg
velo theatre
2019-11-01 08:04:21
2020-01-18 16:09:51
Manufacturing workshops